In a hotel business, keeping an accurate financial record is a very necessary share.
Especially, when it comes to payables – That's how you can ensure your vendors are paid on time, happy and healthy supplier relationship is retained.
A poorly run bill entry and approval process can cause you problems in accounts payable process and may face extreme consequences. It may even lead to some of your vendors demanding cash on delivery.
In this post, will explain how to overcome such situations hassle freeway…
Let us first understand what bill entry and bill payment means,
Bill Entry
It's the document of purchased items that you owe for the payment from vendor. On the purchased transactions, you will get the bill for payment on received stocks.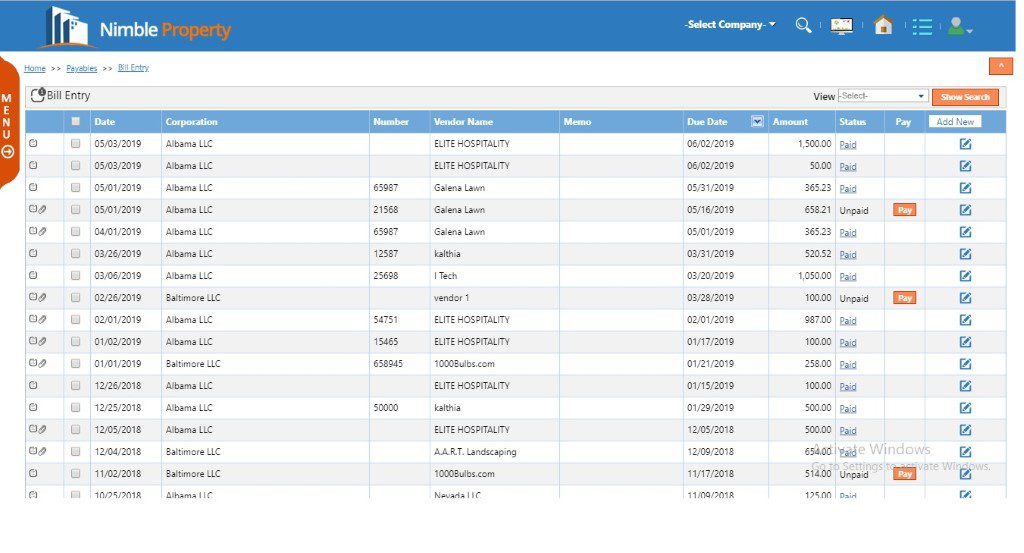 Bill Payment
It refers to the payments paid to your vendors against the bills entered and approved.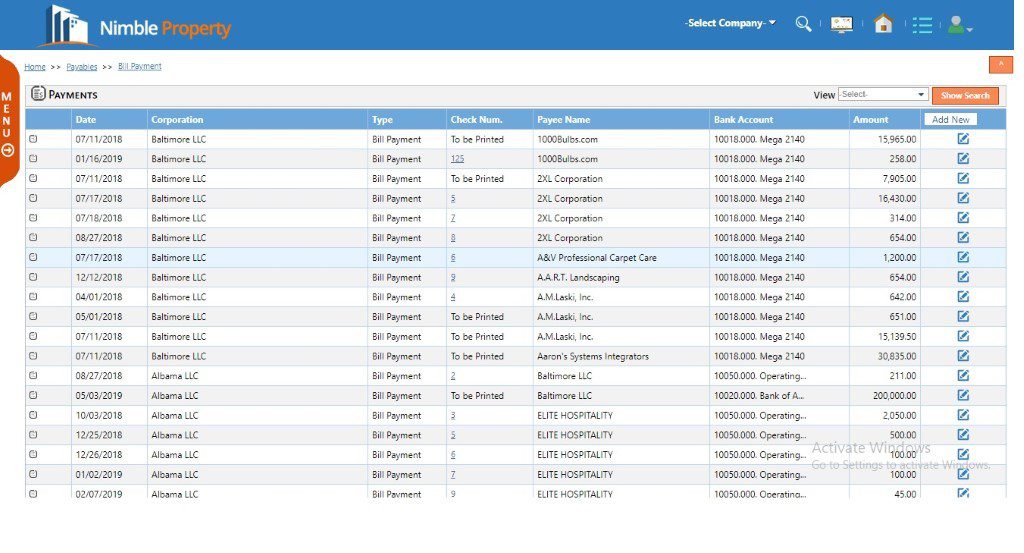 Manual Bill Management
Relying on spreadsheets may cause intricacies when you deal with hundreds of bills. Mainly, your hotel managers find difficulty to enter bills and even accountants during the approval.
Even an age-old accounting system doesn't solve the issue as it involves complex manual data entry into the system.
Drawbacks in detail
It consumes enormous time & efforts
May face duplication in data entries
There would be room for errors
Extra costs on training staff
Lack of security and accuracy
And, the list goes on…
Improvising Bill Entry Process
Making a move to automated hotel accounting software – 'Nimble Property' saves enormous amount of time and efforts in dealing with bills.
With the simple upload feature 'OCR' in Nimble, your operations become easier, as the bills can be scanned and populated automatically.
All you have to do is, 'scan your physical copy of vendor invoices'. Nimble automatically converts them into bill entries.
Everything, with a single time OCR scanner configuration!
Seamlessly, you can even grant access and give privileges to your hotel staff for the Bills approval.
Process your payables easy way!
Switch to Nimble and let you managers scan the invoices of your vendors to convert them into bills automatically.
Let them save time and efforts to invest in improving guest satisfaction.
Nimble Property also lets you leverage ACH (Automated Clearing House) payments, where you can send money in a safe, convenient and cost-effective environment.
That's not all, Nimble alerts you on your hotel's payables info.
Schedule a Demo with Nimble Property today & explore more features! Visit us@ www.nimbleproperty.net