As the novel coronavirus continuing to spread around the globe and causing distress through the severe respiratory disease 'COVID-19', the hotel industry is taking serious hits.
It's being witnessed that, the Airlines industry is cancelling services and offering the flexible cancellations so all major world celebrations and social gatherings been cancelled, and many countries even have closed their borders.
Travellers are becoming fearful to travel and even are taking own measures into their hands so as to prevent infection — including cleaning the hotel rooms during stay.
The Centers for Disease Control and Prevention (CDC) reports that the COVID-19 is most commonly contracted through contact of human-to-human.
A professor and an environmental microbiologist from the University of Arizona directed hoteliers to help their guests in taking precautions during this outbreak.
He added that, the respiratory agents including flus and cold viruses can easily persist for hours to days on surfaces. As it becomes impossible to trace if the guest who stayed earlier in a hotel room had illness, it's ideal to be wipe down the surfaces with disinfecting wipes and increase hand hygiene.
That's not all, here shall dive deep in to the best measures to ward off the coronavirus from your hotel rooms and keep everyone stay healthy on the road.
Heading straight to the sink
Politely instruct your guests as well as your staff to wash their hands prior to entering hotel room. Probably, they may touch elevator buttons, doorknobs or may even have taken public transit. These touch points are the places where germs may linger.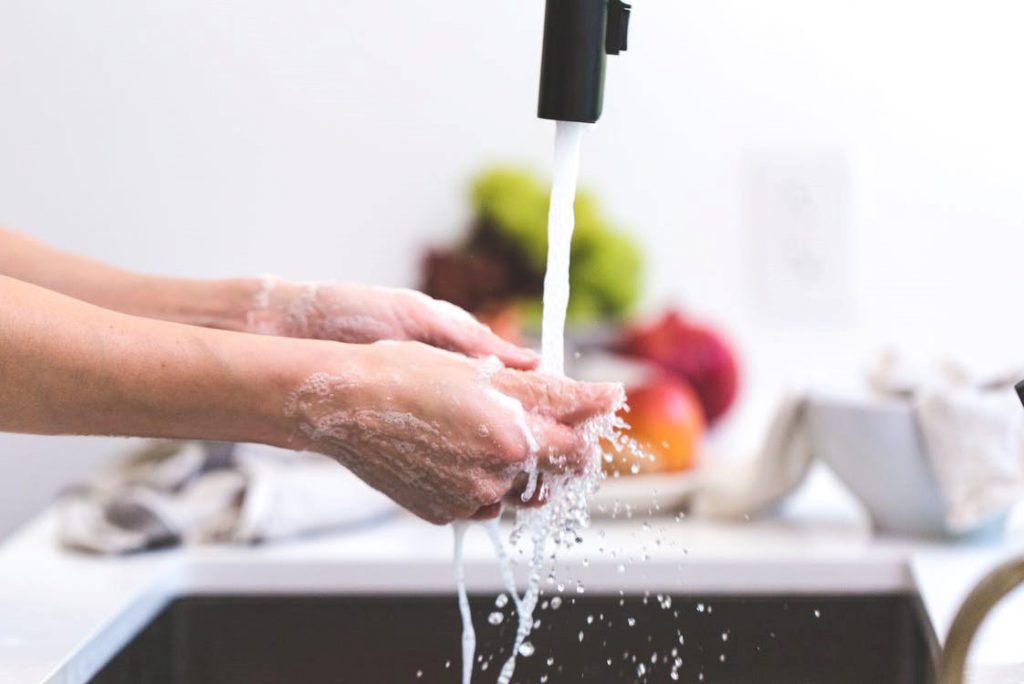 The CDC is recommending to wash our hands often with soap and water for at least 20 seconds.
Washing hands remain everyone to best defence for prevention of infection. These days, guests even carry their own pillows, disinfecting wipes since hotel could be full of residual saliva and allergens. So, it's better if you disinfect such things, which removes the extra package for your guests.
Getting out the disinfecting wipes
Hotel rooms are to be kept clean and tidy on upon your guests arrival, but it doesn't mean that your housekeepers did deep cleaning all the surfaces and left it. To be safe, getting out your Disinfectant Wipes will only work, so focus using them to disinfect the surfaces. The most common places and things for being the germiest are the remote control, bedside lamp switches, the phone, the alarm clock, the bathroom sink — in fact any surface that's frequently touched.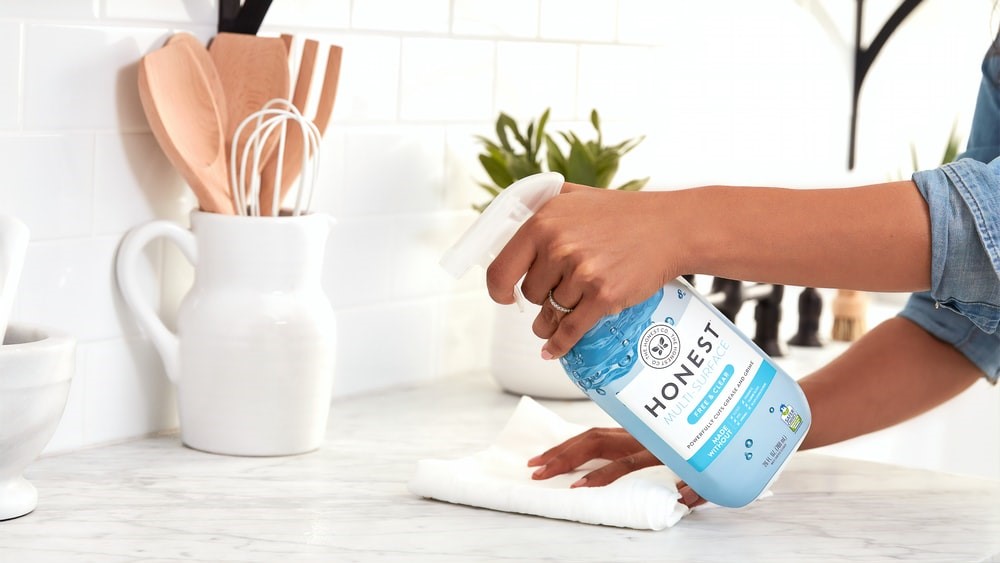 The disinfecting wipes will kill 99% of bacteria and viruses
Ditching the comforter
If you're thinking that the comforter is safe as the linens change between guests, then you got to reconsider it. Typically, comforters are washed occasionally and various reports say it may be just 4 times a year.
Moreover, many comforters in hotel are not designed for washing routine or disinfectant usage during the wash. So, its recommended to remove the comforters during your guests stay so as to avoid potential contact of lingering bodily fluids, which can actually harbour germs.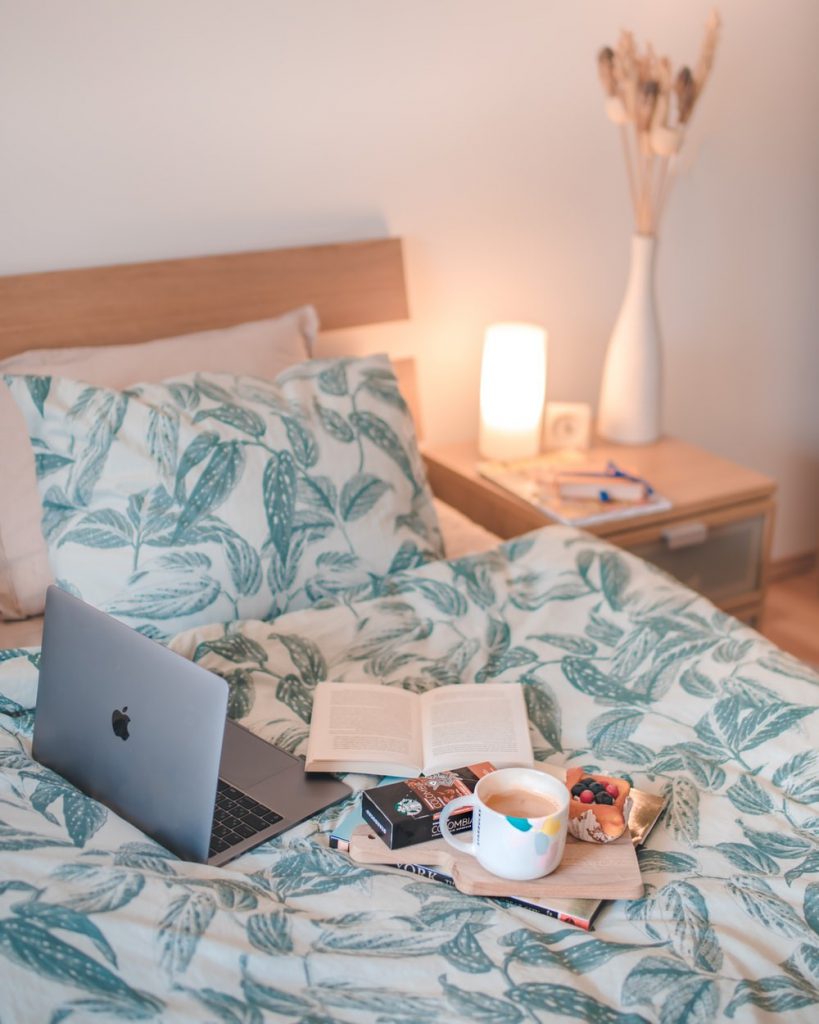 Besides, always make sure the cleaning tools like mops and reusable sponges are to be disposed as they can spread contaminants to other hotel rooms.
There's no harm to give your hotel room an extra cleaning round. Keep your guests and staff safe during this COVID 19 outbreak by reminding them to be diligent about washing their hands and cleaning potential contaminated surfaces.
This is how your hotel is hygiene and safe.